Caro is a handcrafted ceramic studio based in Los Angeles, created by the ceramic artist and designer Carolina Cortella.


Carolina, originally from Buenos Aires, after receiving a BFA in Film Direction from Fundacion Universidad del Cine and a career in filmmaking, she felt the urge to experiment with tangible materials, as a way to continue her storytelling. She focuses on creating organic pieces that blur the line between art and functional work, drawing influence from nature. Driven to create a sensory impact, her hand-built pieces are intended to react in their environment through light and space.
︎
︎
︎︎︎Exhibits

1000 Vases - Paris
February 2 - 5th - 2023


"Monstrua Marina" in Buenos Aires Argentina - 2021
︎︎︎Selected Press

Featured in

Dwell Magazine

Ula table lamp and Coral vase curated as part of the interior design for an ADU built by the architecture firm
Abodu

in Los Angeles, California.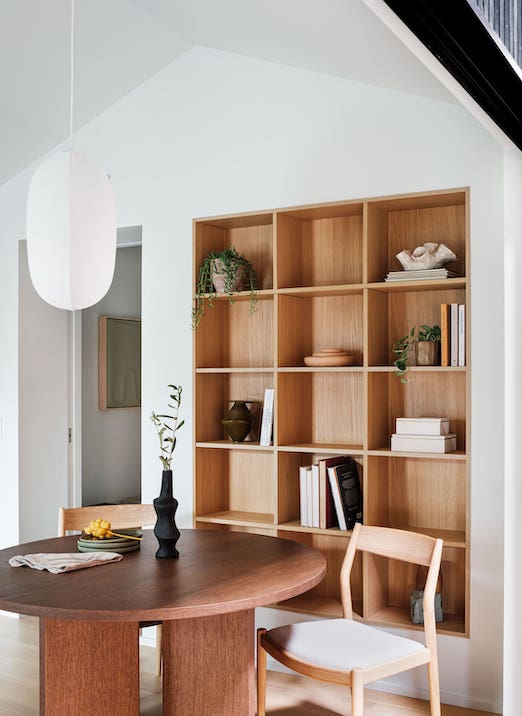 ︎︎︎Shoutout Los Angeles Magazine